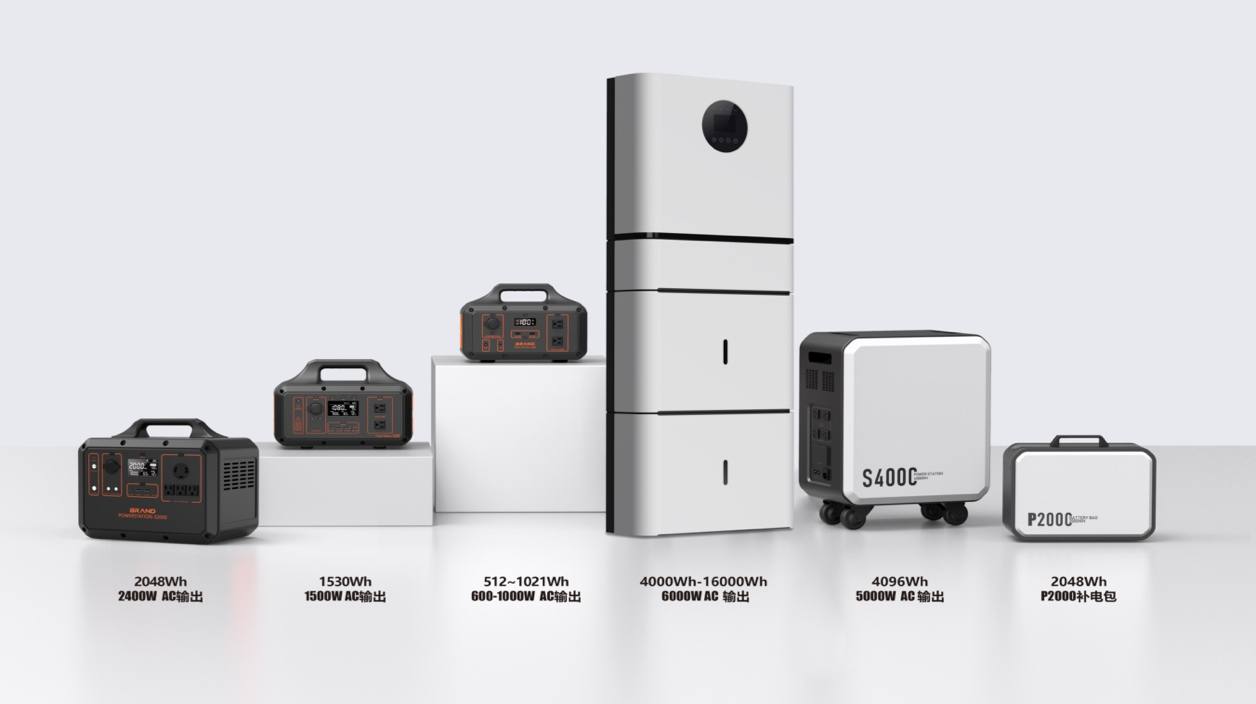 Energy storage connectors are products that connect different circuit boards together. With good transmission capacity, it is a very excellent connector product in the current connector product category. It is used in financial industry manufacturing, medical equipment, network communication, elevator, industrial automation, power supply system, household appliances, office supplies, military manufacturing and other fields. The interfaces between the circuit boards of the energy storage connector are different, and each type has its own characteristics. The following are brief details of these aspects:
1. Row of pins and busbars / pins. Busbar and needle arrangement are relatively cheap and commonly used interface methods. Application fields: low-end, large-scale intelligent products, development boards, debugging boards, etc; Advantages: cheap, cost-effective, convenient, conducive to wire bonding and inspection; Defects: large volume, not easy to bend, large spacing, hundreds of pins can not be connected (too large).
2. Some board to board connectors are used for compact products, which are more dense than row pins. Application: widely used, basic intelligent hardware products are basically used. Advantages: small size, many stitches, 1 cm length can be made 40 stitches (the same specification can only be made within 20 stitches). Disadvantages: the overall design must be fixed, expensive, and cannot be plugged frequently.
3. The thickened plate to plate connector can be combined, disassembled and inserted on the row pin. Application scenarios: test board, development board, large fixed equipment (such as main chassis cabling). Advantages: low price, universal use of pins, accurate connection and convenient measurement. Defects: not easy to repair, bulky, not suitable for mass production scenarios.
4. FPC connector plug. Many intelligent products and machines must pull data signals from the computer motherboard, and FPC is a very good choice because of its small size and flexible characteristics. Application scenario: the power circuit is bent, the computer motherboard is connected with external equipment, the auxiliary board is connected with the computer motherboard, and the indoor space of the product is narrow. Advantages: small size, low price.