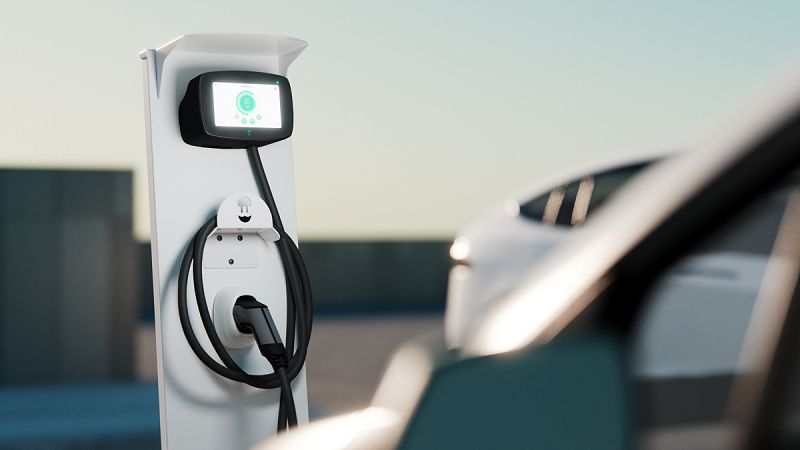 New energy vehicle charging pile products
According to the data recently released by the China Association of automobile manufacturers, in April this year, although the production and sales of fuel vehicles in China showed a significant downward trend, the sales of new energy vehicles continued the growth trend since last year. The replacement of fuel vehicles by new energy vehicles is an inevitable trend, and the number of vehicles will continue to increase in the future.
Charging piles are electric energy supply equipment for electric vehicles. Compared with the ownership of new energy vehicles, the number of charging piles in China is obviously insufficient. According to the existing vehicle pile ratio, the gap of charging piles in China will further expand in the future, and the target of vehicle pile ratio in China is 1:1, so the market space of charging piles is very broad. Driven by national policies, the ownership of pure electric vehicles and plug-in hybrid vehicles continues to increase, and the market demand for charging piles continues to grow. Charging pile connectors are the main parts of charging piles, and the market scale also continues to expand.
New energy vehicles cannot be separated from charging piles, and charging piles cannot be separated from connectors. The popularity of new energy vehicles has set off a climax of national charging pile construction, which undoubtedly brings full impetus to the development of charging pile connectors. As a professional manufacturer of connectors, aitem technology took the lead in scientific research and development and market layout of charging pile connectors, seizing market opportunities and customer intelligence.