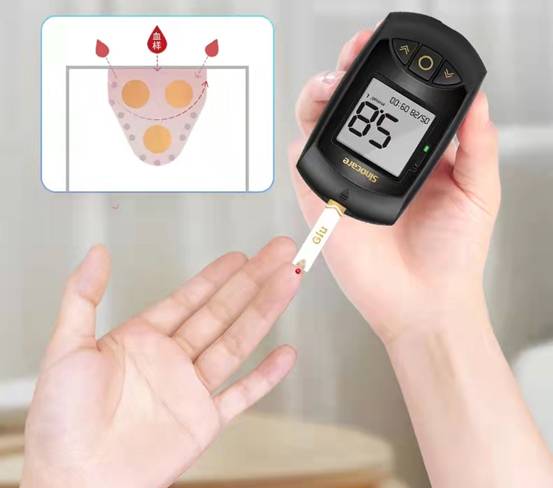 Medical Electronic products
"Healthy China" has become a national strategy. The general public has paid more and more attention to medical health, and the big health industry has entered a period of rapid development. The popularity of new generation information technology and Internet applications not only improves the medical level, health management ability and provides technical support, but also brings new changes to the upgrading of medical equipment.
Especially in recent years, due to the influence of Xinguan, the market of portable medical devices supported by electronic technology and guided by market health care needs is promising. Products such as temperature measuring guns, blood glucose meters, oximeters, biochemical analyzers, insulin syringes and cardiac defibrillators are popular in the market. This puts forward higher performance requirements for upstream electronic components. Many connector manufacturers at home and abroad have begun to lay out the market cake of portable medical devices in advance.
With the rise of new medical models such as mobile medicine, intelligent medicine and telemedicine, the realization of these models requires the support of big data transmission technology, which leads to the increasing demand for high-density electrical connectors in the medical market, including sensor technology and connection technology. The obvious trend of medical device connectors is smaller and smaller, lighter and more ergonomic.
As a leading provider of connector application solutions in the industry, aitem technology is committed to providing widely applicable connector products and technology-oriented customized services, and can help medical device manufacturers develop more innovative product designs with efficient solutions to realize the innovation of the next generation of medical devices. Gekang electronics takes full account of various application environments of medical devices to ensure the safety, reliability and stability of medical connectors. At the same time, on the basis of safety, it strengthens the high-performance requirements of connector products such as low power consumption, miniaturization and ease of use, so as to comply with the trend of electronic components of portable medical devices to keep pace with the consumer electronics market.