In 2022, the electronics industry is at a critical juncture of opportunity and transformation. As technologies such as 5G, AI and the Internet of Things are advancing day by day, AR, VR and meta-cosmic technologies are changing rapidly. As a high-profile bellwether for the electronics industry, the Shenzhen station of the 2022 Munich Electronics Show South China will be held in Shenzhen International Convention and Exhibition Center (Bao 'an New Hall) from November 15 – 17.
This exhibition gathers hundreds of well-known domestic technology enterprises, Covering SMT, dispensing glue injection, wire processing, electronic assembly automation and robotics, semiconductor advanced sealing test, semiconductor, sensor, power supply, passive components, connectors, and test and measurement, PCB, automotive electronics, smart laser technology and equipment, light source and advanced laser device, laser processing, industrial intelligent control and form a complete set of system testing and quality control technology , laser processing services, 3D printing/additive manufacturing technology, machine vision core components and accessories, and other sectors, to promote industrial unity and promote the development of the industry.
As a leading domestic enterprise in connector industry, Atom Technology is honored to be invited to participate in this exhibition.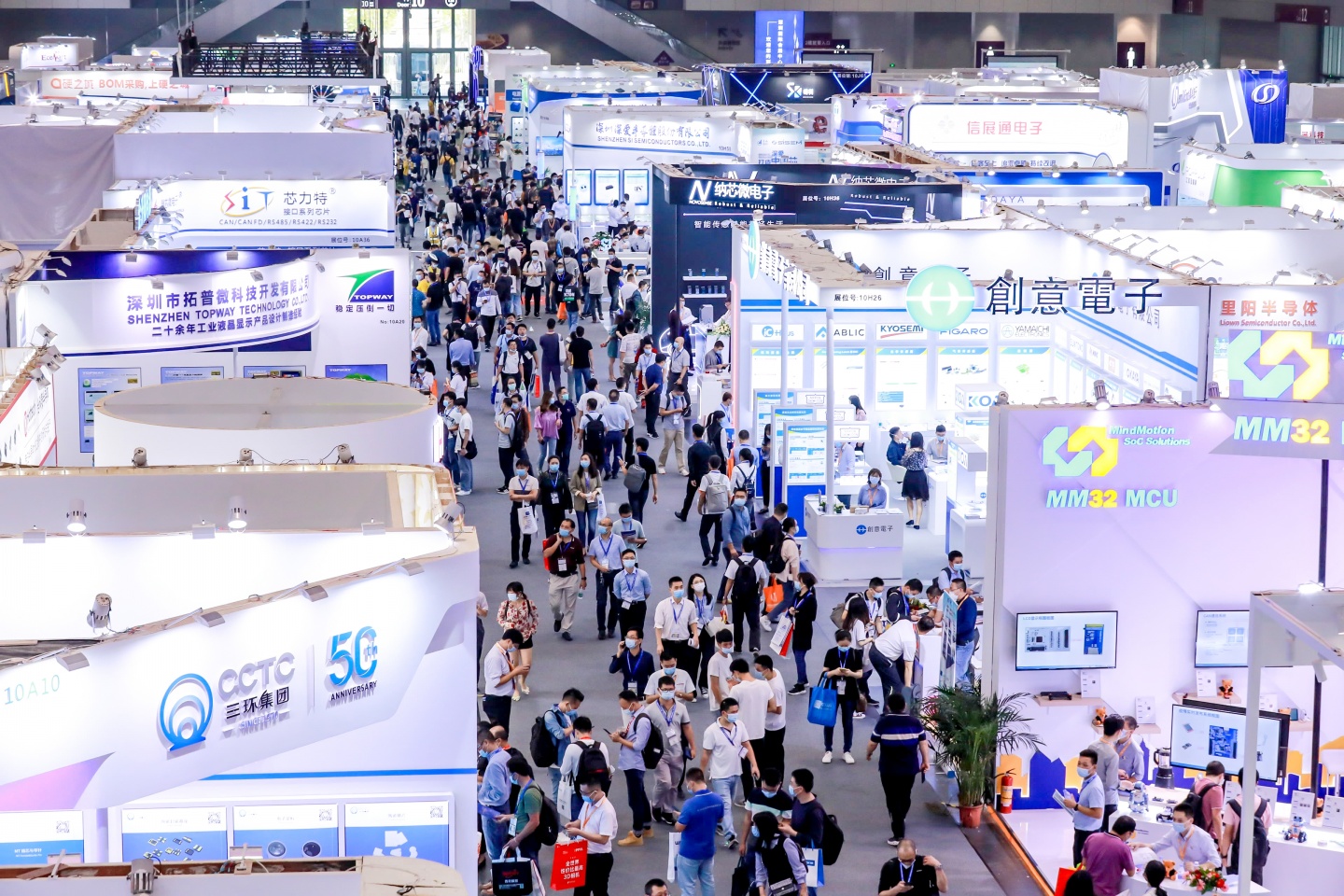 [Exhibition Name] Munich South China Electronics Fair
[Venue] Shenzhen International Convention and Exhibition Center (Bao 'an New Hall)
[Exhibition Time] November 15-17, 2022
[Booth No.] 4H32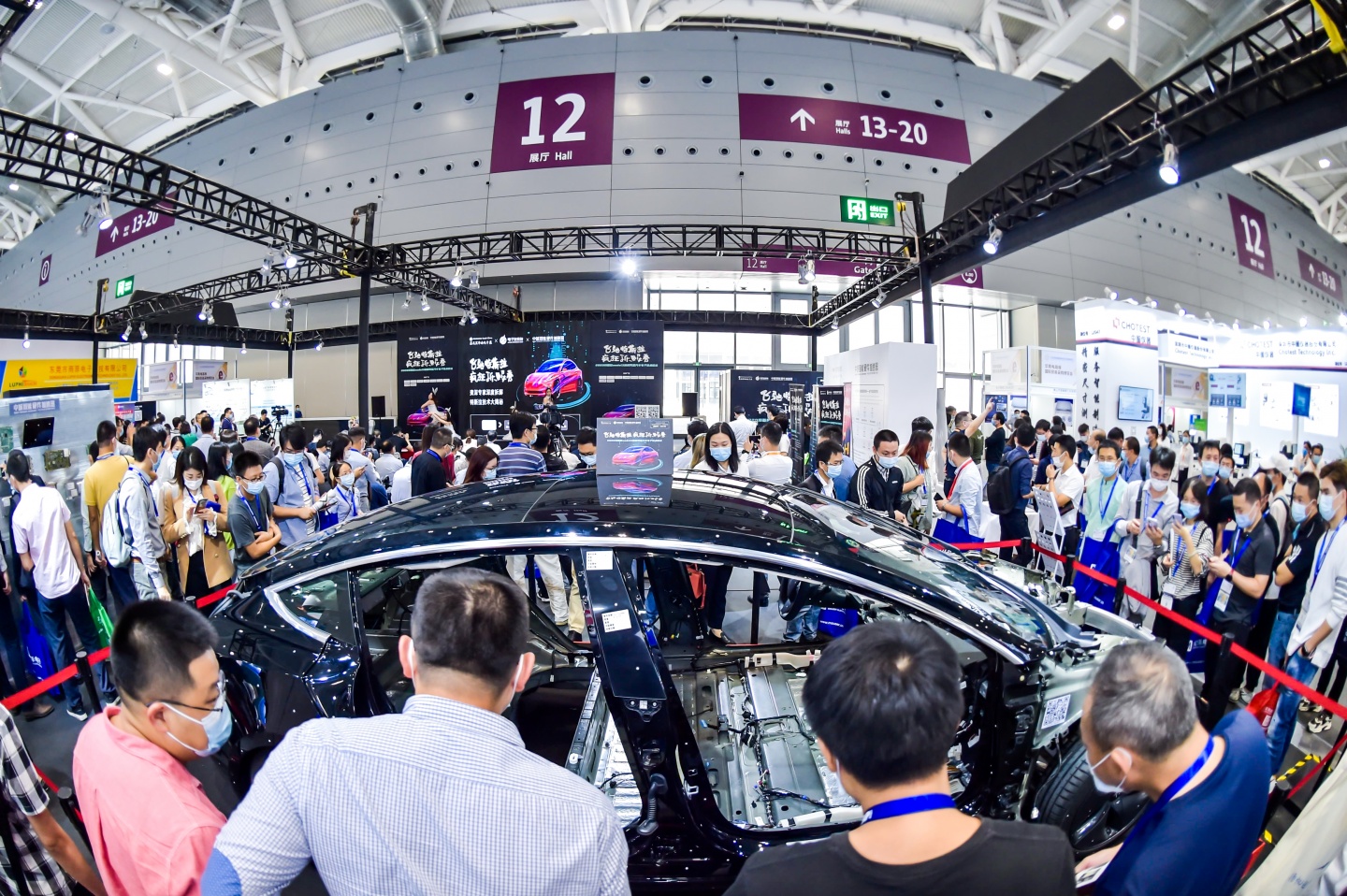 The key words of this exhibition are: Outdoor energy storage products,intelligent driving, Internet of Things, AR/VR, new energy, 5G, artificial intelligence, smart home, smart city, 3C electronics, carbon peak, carbon neutral, third generation semiconductor, cloud computing, industrial Internet, smart healthcare and so on.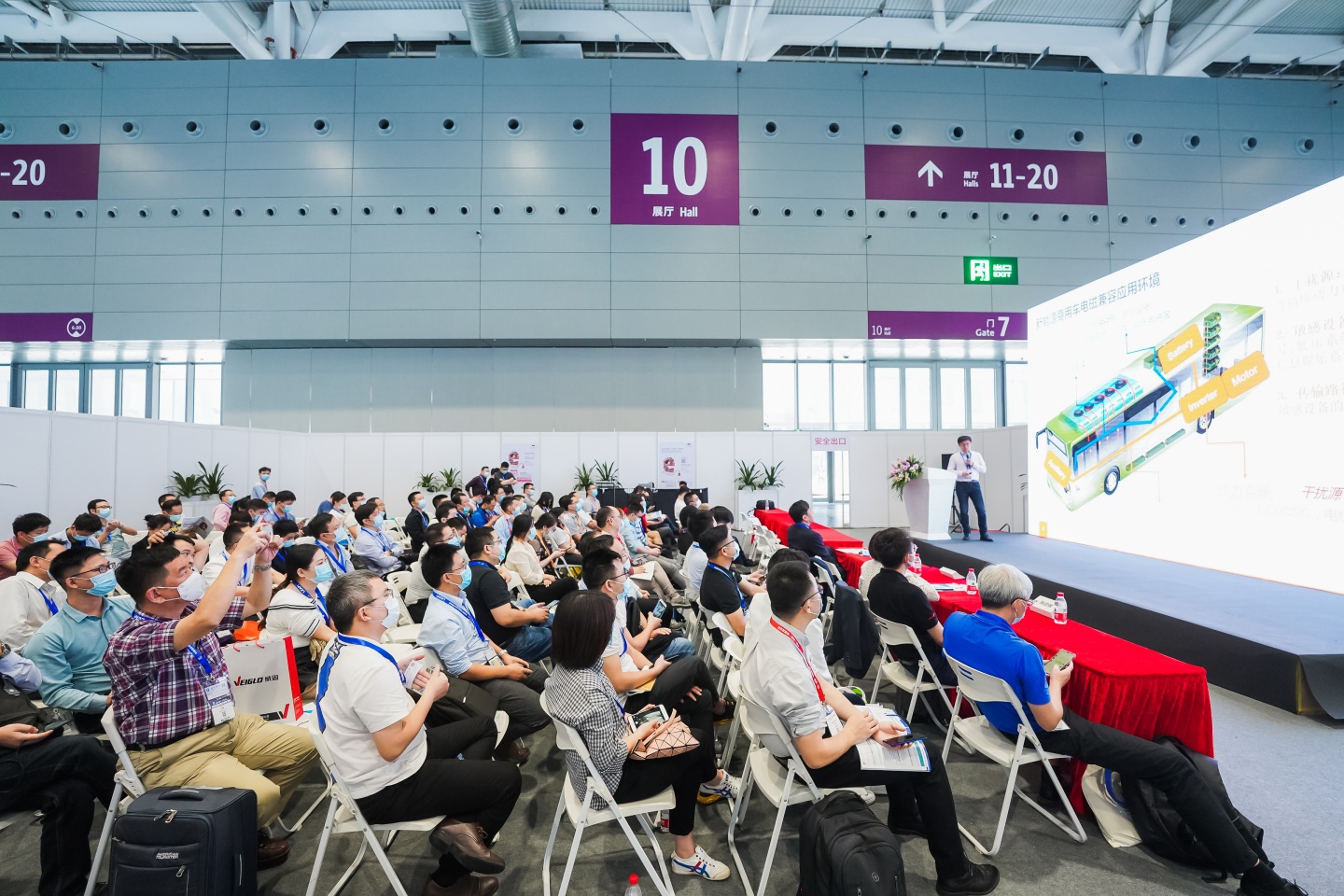 Shenzhen At0m Technology Co., LTD. (ATOM for short) was founded in 2003. Is the connector industry leading  manufacturers, customers are covered in more than 100 countries.Atom Technology is headquartered in Bao 'an District, Shenzhen, with offices in Beijing, Shanghai and Hong Kong. Through continuous  innovation, Atom is committed to providing revolutionary connector products and solutions with enhanced performance and optimal experience for the connector industry, industry users and their professional connector applications.
Atom's products include connectors for outdoor storage and charging posts, as well as connectors for traditional electronics, including wire-to-board connectors, board-to-board connectors, card socket connectors, antenna connector, USB connectors, and more. At that time, you are warmly welcome to our booth.
---
Post time: Oct-25-2022